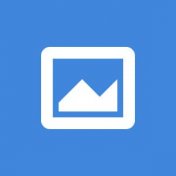 Beautician in Italy
EUR (€)TBC
Start Date: 27th Apr 2021
Job ID #1342504
Posted by: Quay Crew
MLC 2006 Certified Recruitment Agency
Summary
60m Private Yacht looking for their next Beautician/Stew Really lovely welcoming crew and owners Industry standard package Green candidates welcome!
Overview
Vessel Size60m (197ft)
Vessel TypeMotor Yacht
Charter/PrivatePrivate
Position TypePermanent Position
Current LocationItaly
Cruising ItineraryMediterranean Sea
HomeportItaly
Yachting Experience0 - 6 months
Looking for Team/CoupleNo
Posted 27th Apr 2021 by Agency
Interested?
Applying for this position is really simple, but you need to login first...
Homeport
Destination
Current Location