Charities
Yotspot is a proud supporter of good causes
YachtAid Global is the leader in facilitating yachting industry-wide engagement and collaboration for disaster, humanitarian and conservation initiatives across global coastal communities.
Their initiatives engage the yachting community's generosity and unique assets already in place to save lives, alleviate suffering, improve the planet, and build stronger coastal communities Their expertise in consultation, logistics and program management, coupled with their confidentiality and trust, enable members of the yachting community to execute altruistic activities effectively, seamlessly, and discreetly in regions across the globe which they cherish and enjoy.
Yacht owners, captains, and crew, who share in our values and mission, engage in disaster response activities, delivery of humanitarian aid, and participation in sustainable humanitarian and conservation initiatives. They also frequently spend time serving as volunteers on projects in the communities they visit.
For more information on how you can helpr or donate please email us at info@yachtaidglobal.org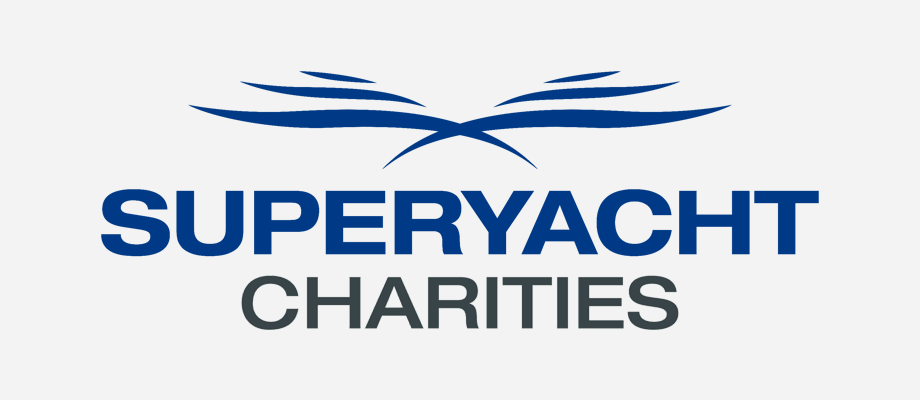 Superyacht Charities was established in May 2015 by Derek Munro (Founder), Vanessa Hodgson, Kerry Pettitt, Ken Hickling and David Goldie. As of August 2022, Superyacht Charities has raised over £564,000 for good causes within the yachting industry and currently runs 5 annual events. These events attract over 1200 guests each year.
99% of all funds raised goes directly to the causes that need it the most. In addition, they maintain their "Cash 4 Causes" action fund, from which they make smaller ad-hoc payments to other charities and good causes throughout the year. This fund also exists to provide help to those who need it within our industry, with a focus on yacht crew.
Superyacht Charities have supported:
Antibes Lifeboat
Oceans of Hope
Rona Sailing Project
Sail 4 Cancer
Save the Med Foundation
Shambhala Foundation
Team Endeavour Racing
Turn to Starboard
Wet Wheels Foundation
Yachting gives Back
ISWAN
Mission Gorda
Status Row
St Tropez Lifeboat
Bahamas Fund
Blind at Sea
Roseland Youth Sailing Trust