 Yotspots Favourite things to do in Antigua
The Yotspot team are about to head to Antigua for this years Yacht show. We thought we would share some of our favourite things to do while in Antigua. 
1. Stingray City: Your Stingray City Antigua Snorkel Adventure will be the highlight of your vacation, and an experience that will live with you forever. The Southern Rays are without doubt "The Brightest Rays" in the Caribbean, very friendly and gentle. Come and enjoy with us this unique experience of interacting and feeding a Stingray, together with snorkelling amongst magnificent coral reefs and colourful tropical fish. For more information: http://www.stingraycityantigua.com/
2: Shirley Heights. "Our best known and longest running event is our Sunday Barbecue party. Now in its 31st year, we have hosted more than 1,560 of them. Ask any of our bartenders, whether the party happens every Sunday, and the reply will be, " Yes...like church!" From 4.00pm the sweet pulsating rhythms of the steelband accompany mouth-watering smells of the barbecue. Spectacular sunsets are standard party fare and the much talked about green flash really can be seen! At 7.00pm the entertainment changes and some of the island's finest party bands are featured until 10.00pm. We are happy to share what we consider a "proud Antiguan institution" with you, our visitor." For more information click here: http://www.shirleyheightslookout.com/
3 Kite Surfing at Nonsuch Bay: Nonsuch bay is one of the most beautiful parts of the Caribbean. It is on the windward shore of Antigua facing the strong and constant trade winds. The bay is completely closed by the reef and offers ideal conditions for learning and progressing, with warm flat water and plenty of space.  "Learning to kite have never been so easy!". For more information click here: http://www.40knots.net/
4 Pigeon Beach: An absolute favourite with Yacht Crew. This beach is perfectly situated for those birthed near by that want to sip a cocktail and watch the sunset after a days work. With Bumpkins at one end and Catherins at the other this beach is a great placce to relax not be too far from the boat.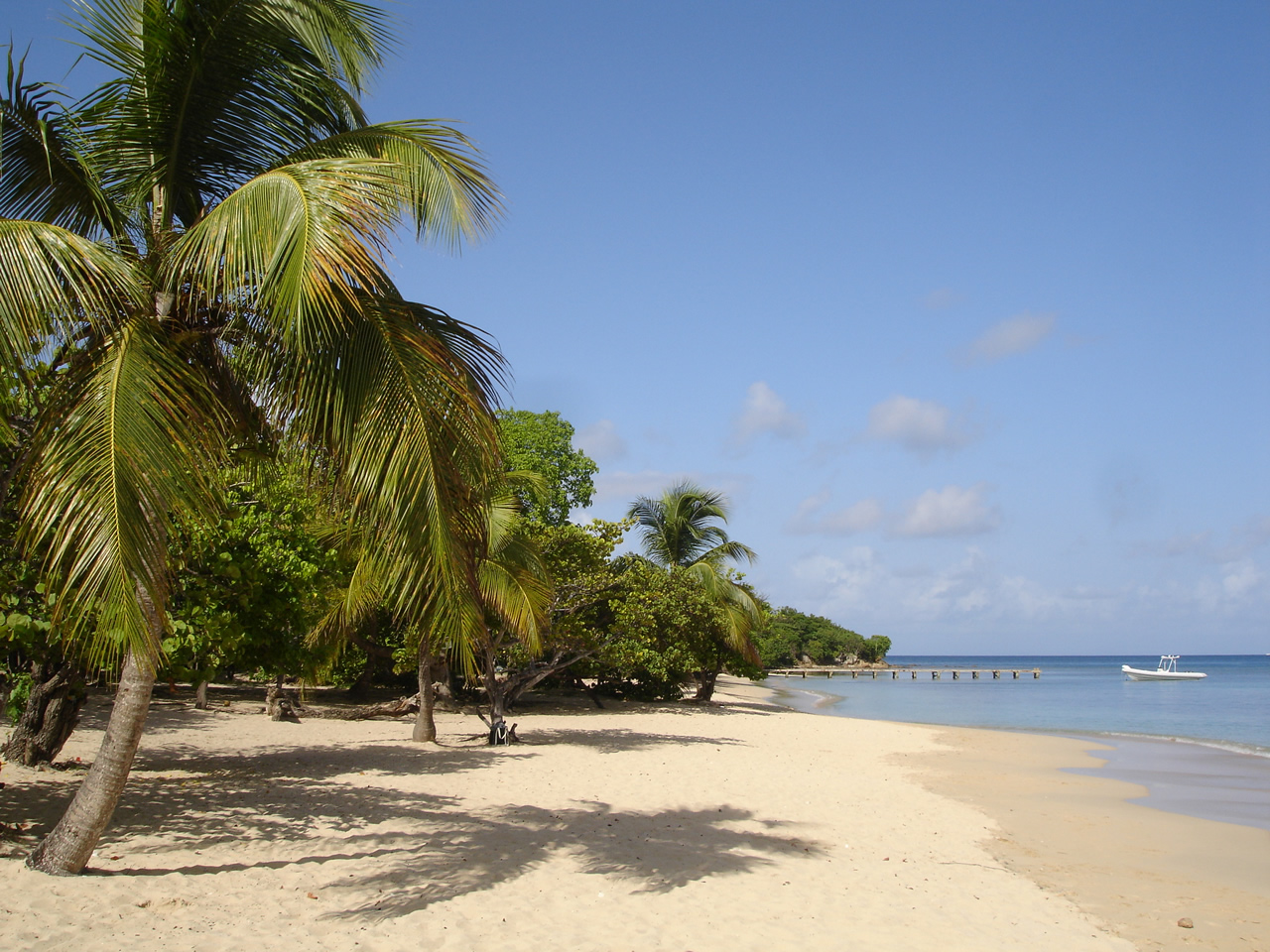 5: Grab an Espresso Martini at Skulduggery's: Regarded by some as the best Espresso Martinis in Antigua (if not the world!). Stop by and meet fellow yacht crew and talk shop while drinking the bars signature cocktail.