 Yotspot's top 20 Instagram Favourites
We've compiled a list of our top 20 instagram accounts that are definitely worth a follow. There are some absolutely stunning images out there showcasing the beauty and luxury of the yachting industry for those who live it, love it and work it! Let us know your favourites by tagging us @yotspot_crew. Prepared to be inspired for the season ahead #yourewelcome ;)
In no particular order...
SuperYacht Times
SuperYacht Times is the leading website and newspaper for the superyacht industry. www.superyachtgallery.com/tickets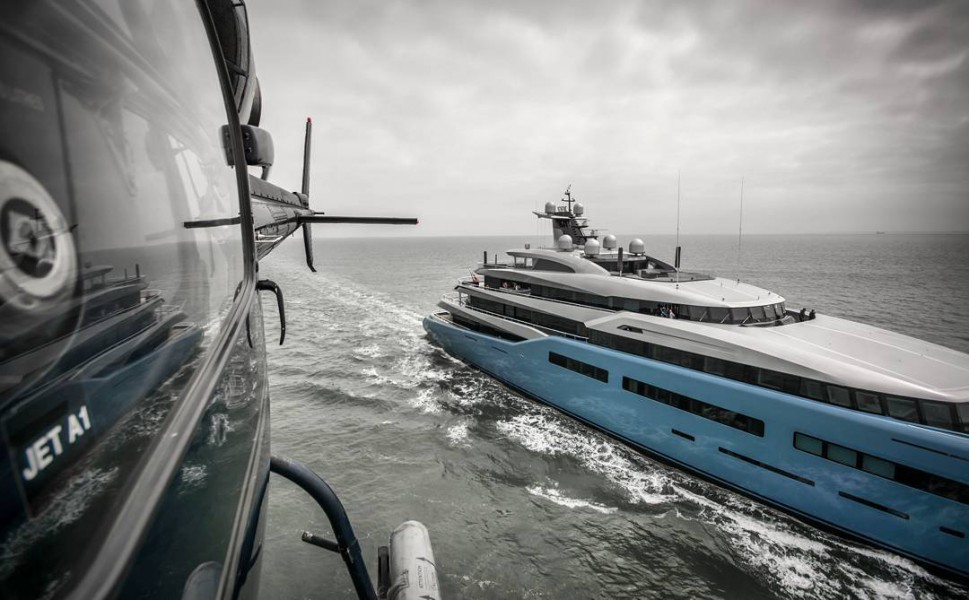 Image: @SuperYachtTimes - Up close with the 98m Abeking & Rasmussen built Aviva. Now on her way to Gibraltar.
SuperYacht Gallery
Luxury exposition about superyachts in Saatchi Gallery, London on 1, 2 & 3 June 2017. www.superyachtgallery.com/tickets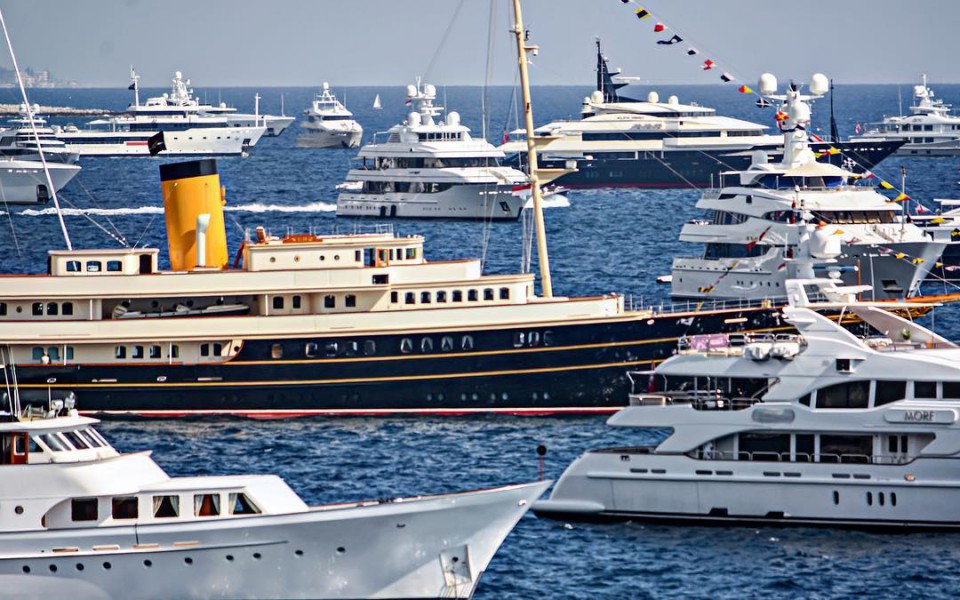 Image: @SuperYachtGallery - Find out which owners are supporting SuperYacht Gallery London so far and will have their yachts featured in Saatchi Gallery. 
SuperYacht World
The global magazine for superyacht owners www.superyachtworld.com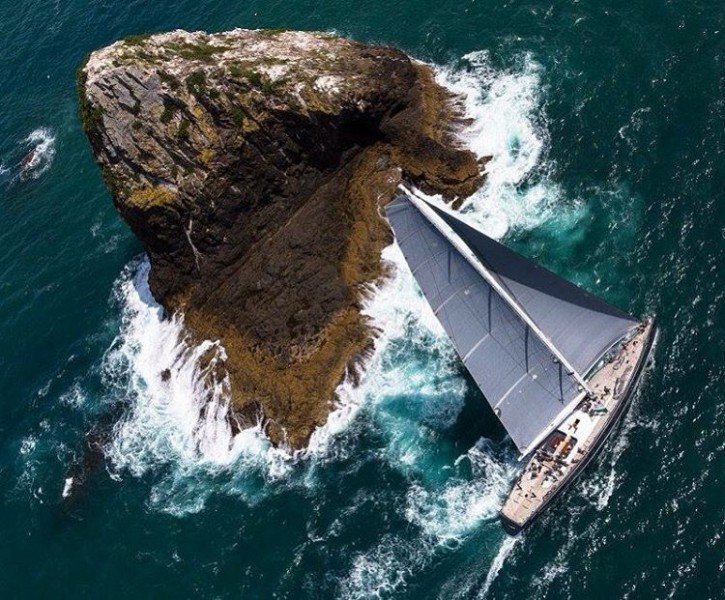 Image: @jeffbrown.breedmedia - Superyacht Silvertip rounds the Ninepin rock at speed during day 3 of the Millennium Cup Regatta 2016. 33.8-metre Silvertip was launched in 2002 at Alloy Yachts to an Ed Dubois design.
Boat International
The global authority in superyachting, celebrating the yachts and the life that comes with them. www.boatinternational.com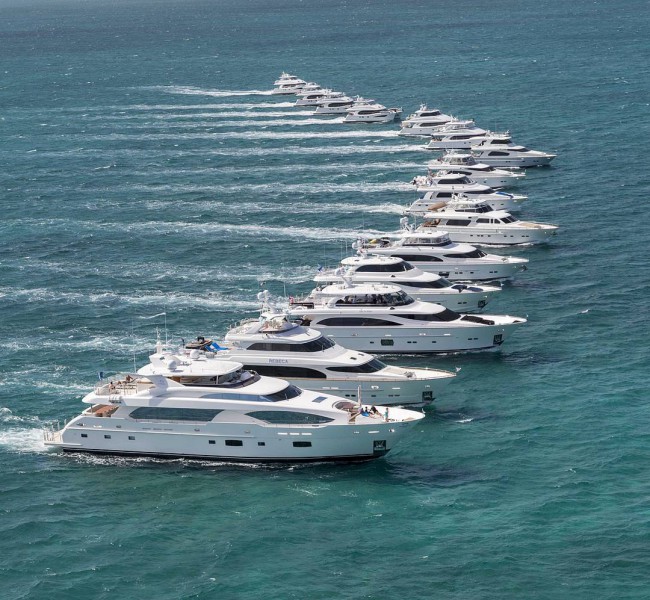 Image: @raycroft_worldwide - Congratulations Horizon Yachts on a successful Global Owner Rendezvous in the beautiful Bahamas - it was the largest one ever!
Yacht Harbour
Leading media company in yachting. Largest superyacht marketplace. Daily news coverage YachtHarbour.com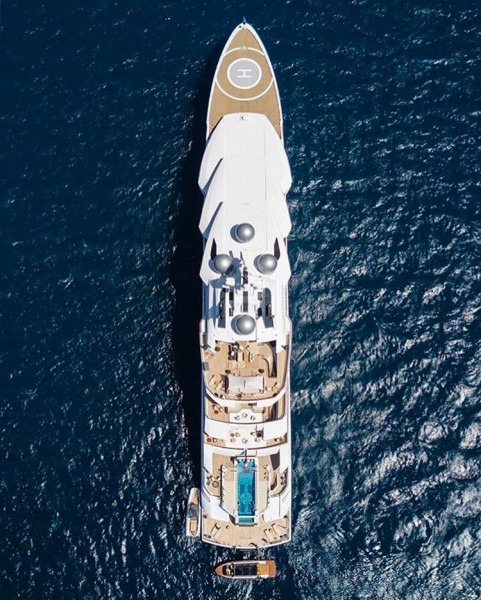 Image: @yacht_harbour - Can you guess what yacht has been spotted in Côte D'Azur?
The Best of Yachting
Luxury Yacht Publisher | Editor in Chief. Monaco to Miami #YachtingLifestyle365 goo.gl/blDMxt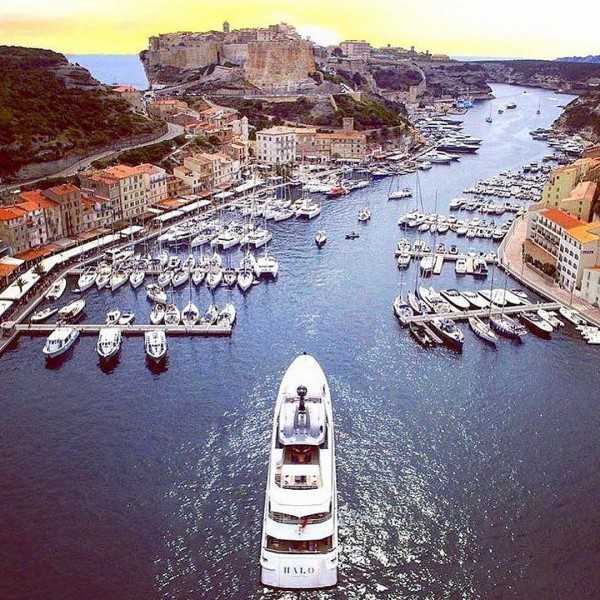 Image: @feadship - The 57m Halo has been specially designed for world cruising with a speed of 16 knots and a range of 5000 nautical miles. She was recently spotted in Bonifacio on her way to the Mediterranean.  
The Superyacht Life
Discover a world that many have glimpsed, but only few truly have the opportunity to explore. www.thesuperyachtlife.com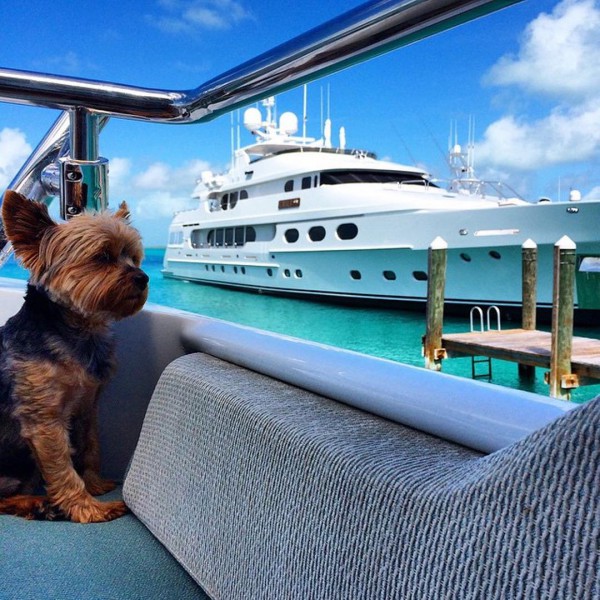 Image: @bear.theyachtdog - This little doggie is living the #yachtlife like a #boss!
That's what we call a lucky pup!

Superyacht Content
Social influencer for the superyacht and luxury sectors. Tag #superyachtcontent to feature. www.superyachtcontent.com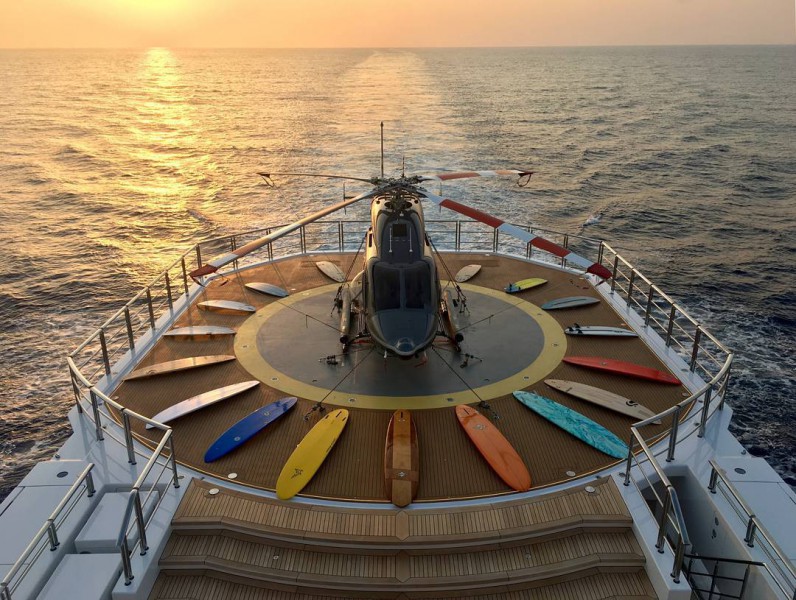 Image: @brandondax - Surfs-up on Cloudbreak
Edmiston Yachts
World leaders in yachting Edmiston: The business of yachting www.edmiston.com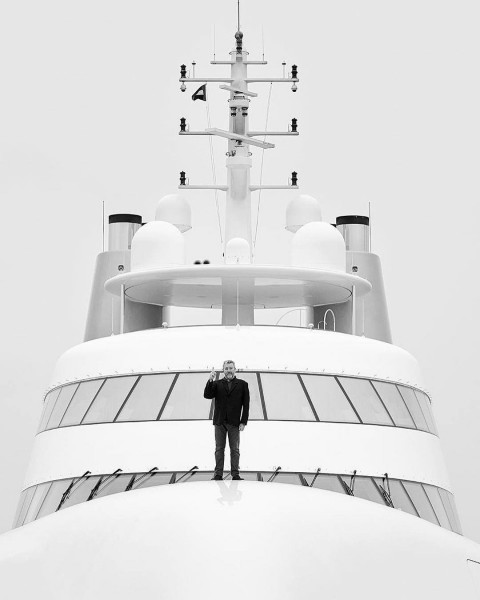 Image: @boatinternational - @starck standing on the bow of one of his most incredible creations. The motor yacht "A" exclusive article in this months @boatinternational
TheYachtGuy®
Your Daily Dose of Yachts & The Yachting LifeStyle. Traveler, Yachting, & Lifestyle Influencer | #theyachtguy | Theyachtguy@ymail.com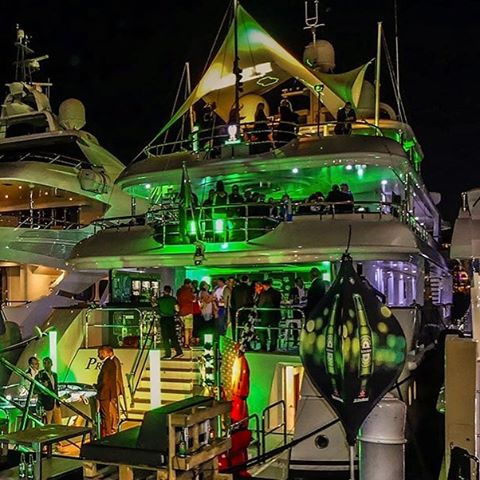 Image: @theyachtguy - It's time to Party Like Yacht star. Hope to see you at the 2017 Cannes Film Festival!!!
MRSUPERYACHTS
Superyachts. Lifestyle. Amsterdam. Monaco area. Yacht broker. Captain - mrsuperyachts@monaco.mc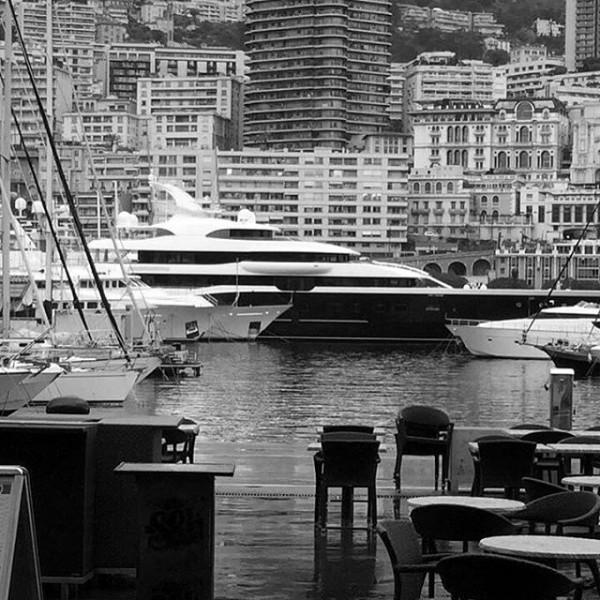 Image: @mrsuperyachts - Levels. Megayacht SYMPHONY
YachtieWorld
Memories of the Yachtie World. DISCOVER. CONNECT. INSPIRE.  #YachtieWorld www.yachtiepages.com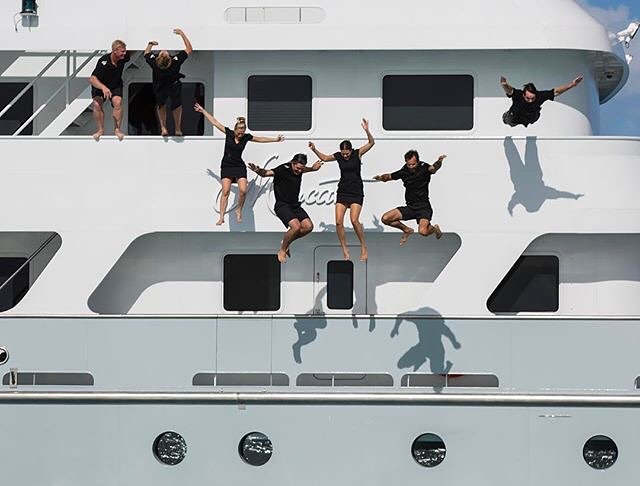 Image: @mymarcato - Joy is what happens to us when we allow ourselves to recognize how good things really are.
sailswag
Sailing Fashion Accessories. sailswag.com/ig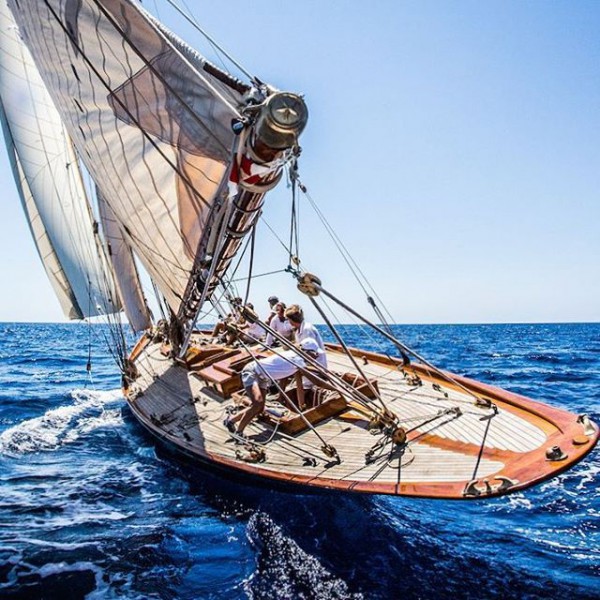 Image: @sailswag - Hoist the sails! 
LeoGrowl_Sailing
Inspiring luxury travel and yachting photos.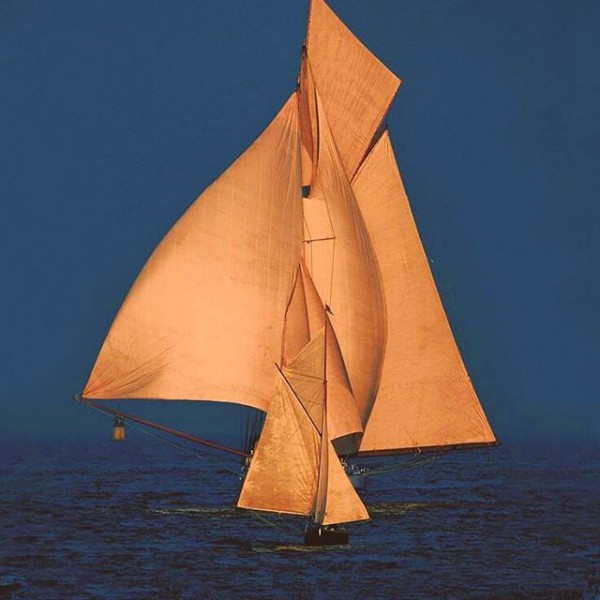 Image: original unknown - @leogrowl_sailing
The Yacht Stewardess
By Sabrina Nogueira Yacht Stewardess. Life of a yacht stew. Travel inspo in abundance. Read more about the life on board yachts - www.theyachtstewardess.com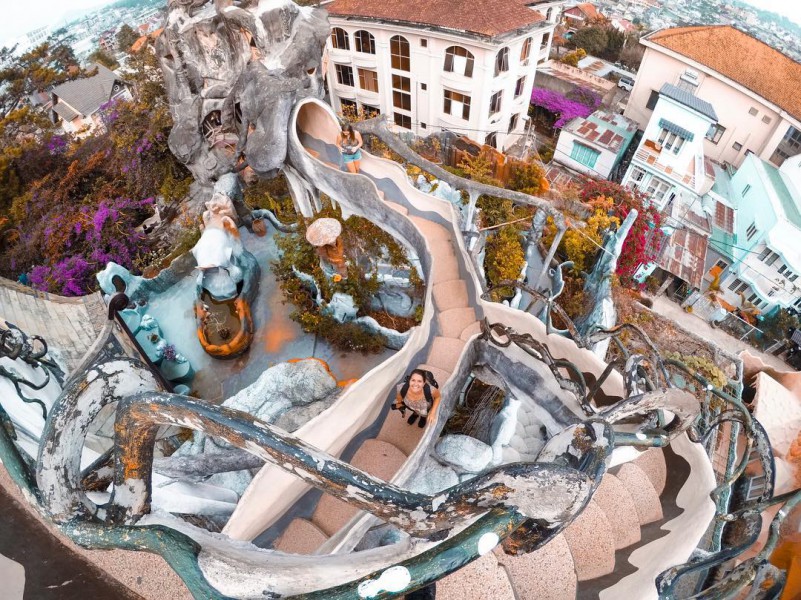 Image: @theyachtstewardess - Crazy House. Just always be the better person. And make your intentions pure. What and who you are is what you'll attract, what you'll maintain. Pain is inevitable and it will always exist, but if you focus on understanding what you are feeling and why you are feeling it, you will overcome it.
The Yacht Chef
Dean Harrison Australian Chef. PADI Dive Master. Currently in Fiji. Passionate Videographer. www.youtube.com/watch?v=qLpAIslJw7U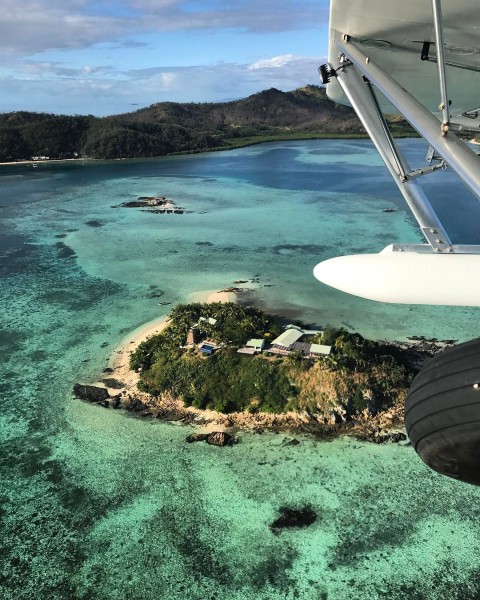 Image: @theyachtchef - Some SuperYachts have helicopters and some have these... ?? Check my stories to see where I went. Thanks to pilot Dan for taking me up, absolute legend!
Stuart Pearce
Stuart Pearce • Photographer Superyacht Photographer based in Mallorca, Spain, specialising in interiors, exteriors, aerial & lifestyles. All pictures by Stuart Pearce www.yacht-shot.com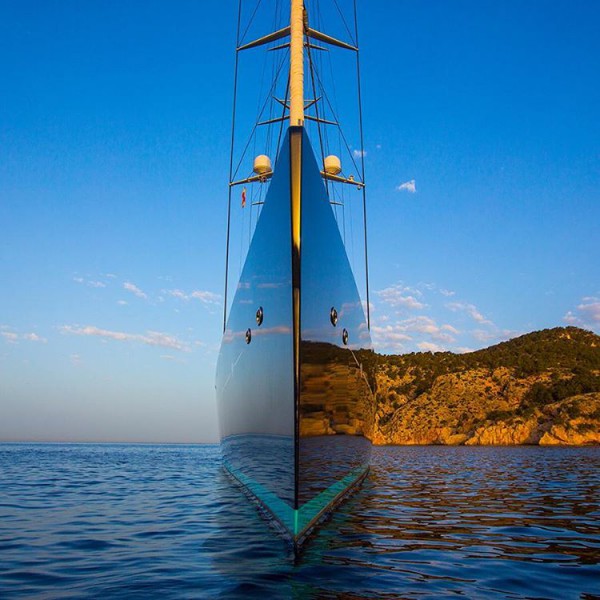 Image: Stuart Pearce @yacht_shot - The Superyachts 30 special anniversary edition from Boat International featuring 3 of the yachts I've recently photographed s|y Aquijo, s|y Unfurled & m|y Forever One.
Yacht Interiors
The only online platform dedicated exclusively to showcasing yacht interior design.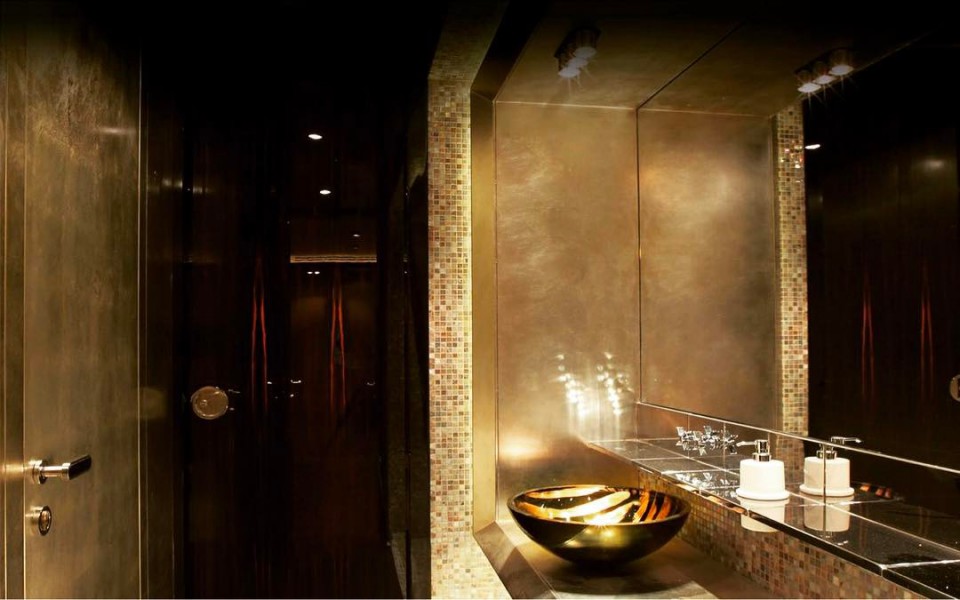 Image: @yacht_interiors - Hainan Pearl by Azimut Benetti, Interior Design by @achillesalvagni
Julien Hubert
Yacht photographer. French Riviera. Snapchat: hyubert - jhubertphotographie@free.fr youtu.be/HX1zm9nBmMc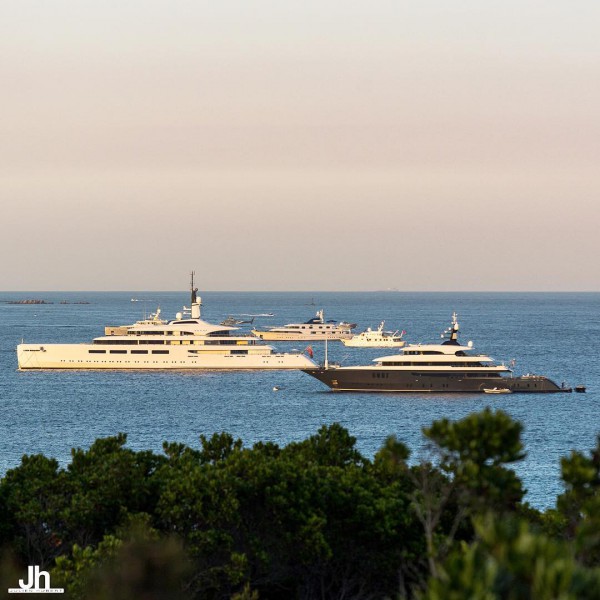 Image: @julien_hubert - VAVA II (96m), CLEOPATRA (57m) and ICON (62m) taken in Sardinia.
And last but by no means least... lads lads lads! Sun's out guns out ;) 
Yotspot Crew
No 1. hub for jobs, training and career advice within the yachting industry. Over 25,000 crew, 5,000 courses and 4,500+ jobs posted each year.www.yotspot.com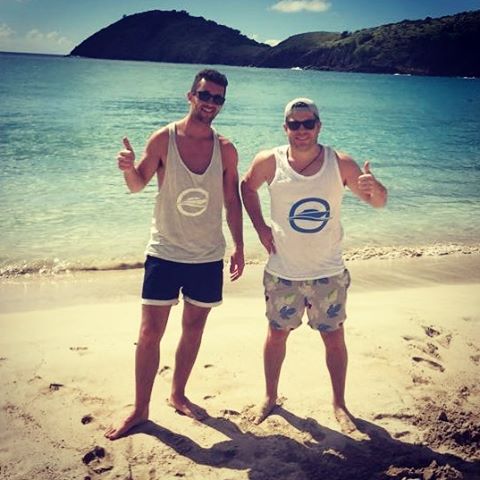 Image: @yotspot_crew - Nothing better than a day on the beach! 
Hope you have enjoyed our compilation of some of our favourite instagram accounts. Please note that some of the images have come from different accounts reposted by the accounts we have listed. We have tagged all the originals for you too so as not to leave anyone out. Credit where credit it due.
Let us know your faves and feel free to tag us in any photos to be featured @yotspot_crew