 Olympic Pledge to Eradicate Plastic
Palma's loss was my gain this week!
Hannah Mills, MBE, British Olympic Sailor and 470 World Champion is just back from the 470 Worlds in Palma, postponed due to the COVID-19 pandemic.  Making training and preparation for the recently postponed Tokyo 2020 Olympics more challenging than ever.
Team GB were reluctantly sent home from Palma and home on the south coast of England was where I caught up with Hannah to find out more about https://bigplasticpledge.com, the athlete-driven initiative - actually more like a movement - launched with fellow 470 crew-mate Eilidh McIntyre, with the full backing and support of the IOC. (The International Olympic Committee).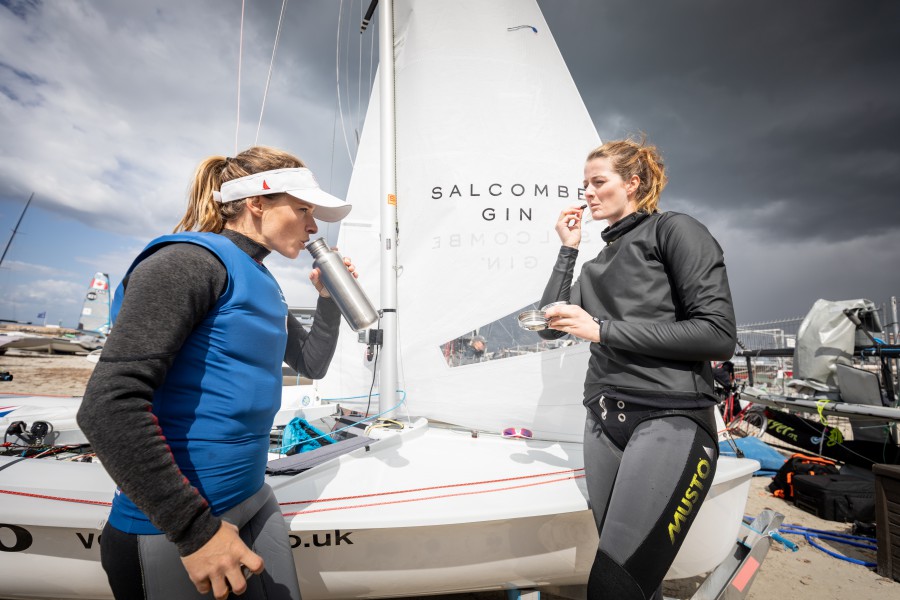 With medals and international acclaim, Hannah is no stranger to focus, determination and hard work.  As two-time world championship holder in the Women's 470 class (2012 and 2019) and British Olympic Sailor, along with GB team-mate Saskia Clark, winning silver in the 2012 London Olympics and sailing to victory for gold in 2016 Rio, she has had more than a taste for success. 
A determination and focus she's applied to another passion - the environment - and the hugely damaging effect we're currently having on our oceans and waterways.
Hannah explained "as professional athletes we're all too aware how lucky we are but also our effect on the environment. When you're on the Olympic circuit, there is obviously a certain amount of travelling expected of you and I've always been very conscious to do what I can to tread lightly on this earth, just like many other athletes." 
"Being on the Rio Olympic circuit meant we were incredibly focused on winning, but being based in Rio De Janeiro also meant witnessing the effects of plastic pollution up-close."
"The constant visibility of plastic pollution was a turning point for a lot of us.  When Saskia and I were out there it was all too apparent.  We'd have to wade through meters and meters of waste to launch our boats, looking down the coast to the tide line collecting and pushing waste up along the shores every day.  Sailing through water, littered with plastic and debris. We'd even see 5 or 6 pieces of plastic out in the open water on a daily occurrence."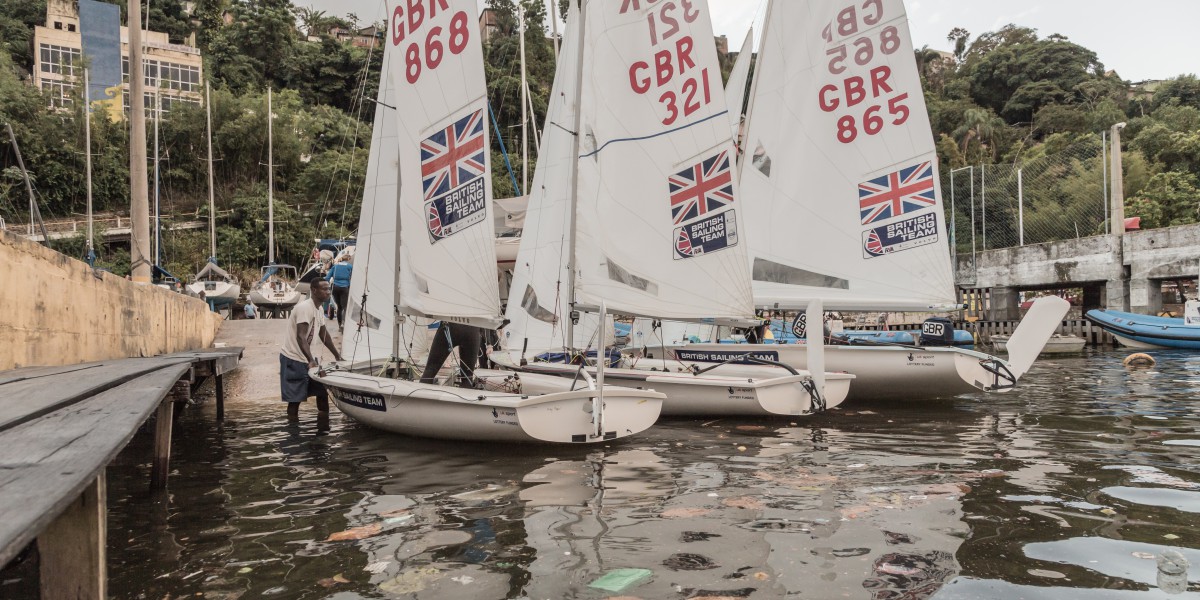 After Rio, Blue Planet II came out and the UK's eyes were drawn to the reality of our oceans and what we can do to help and support ocean conservation.
Hannah continued "as sports men and women we have a great public platform from which to work with brands and organisations to instigate and motivate change on a massive scale.
That's why, with the help of the IOC, we launched the Big Plastic Pledge – our mission to eradicate single use plastic in sport.
The IOC (international Olympic committee) have given us this platform to demand more from event organisers, to campaign for a change in attitudes globally, encourage individual actions and initiatives to make positive changes, remove single use plastics, packaging and plastic bottles from all our sporting events. But it takes investment and buy-in from corporates."
Along with fellow Olympians, Hannah has used her platform as IOC Sustainability Ambassador to talk about the BPP at many international events, including the UN Summit last September.  The IOC are keen to support and drive change via their partners, with increasing buy-in from athletes to spearhead athlete-led projects and corporate brands keen to get involved. To this end, BPP are always looking for financial support and investment to help get key projects off the ground.
With the postponed Tokyo 2021 Olympics now confirmed, there will be plenty of media opportunities, so our Olympians will be working hard to promote the awareness of plastic free showcase venues, individual regattas and beach clean initiatives.
Thrilled to see increasing support from athletes representing other sports, including the Rowing Federation, Hannah told me "we're creating a network of athletes to lead and drive projects in their own sports going forward, so we really can effect positive change.  We've got the drive and the focus, we just need buy-in and financial support from key sponsors, corporates and ambitious individuals who are as determined as we are, to be the generation to make it happen!"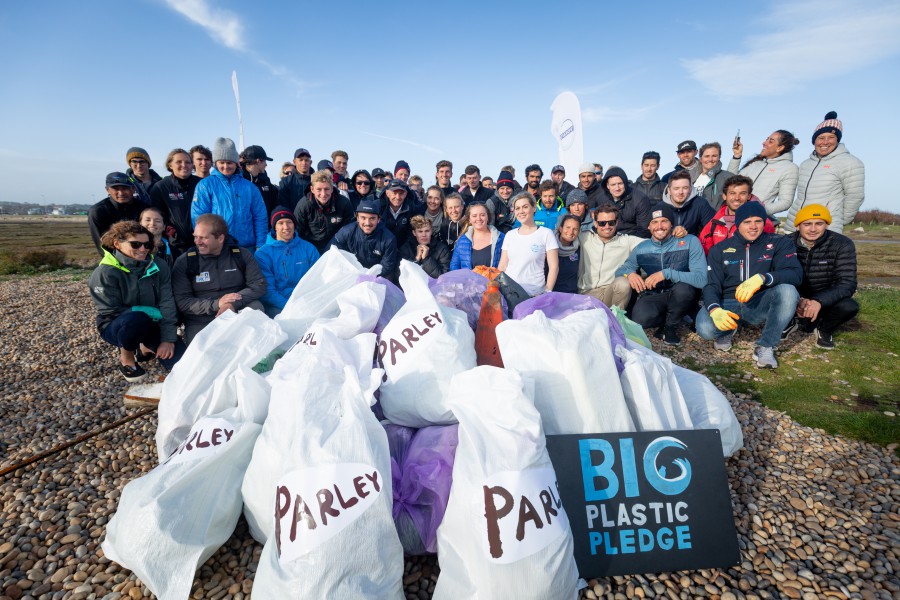 For more information or to find out what you can do to make a difference, visit https://bigplasticpledge.com