 Are you looking to get away from it all this summer?
The LateSail team's top tips for Mediterranean yacht charters with a difference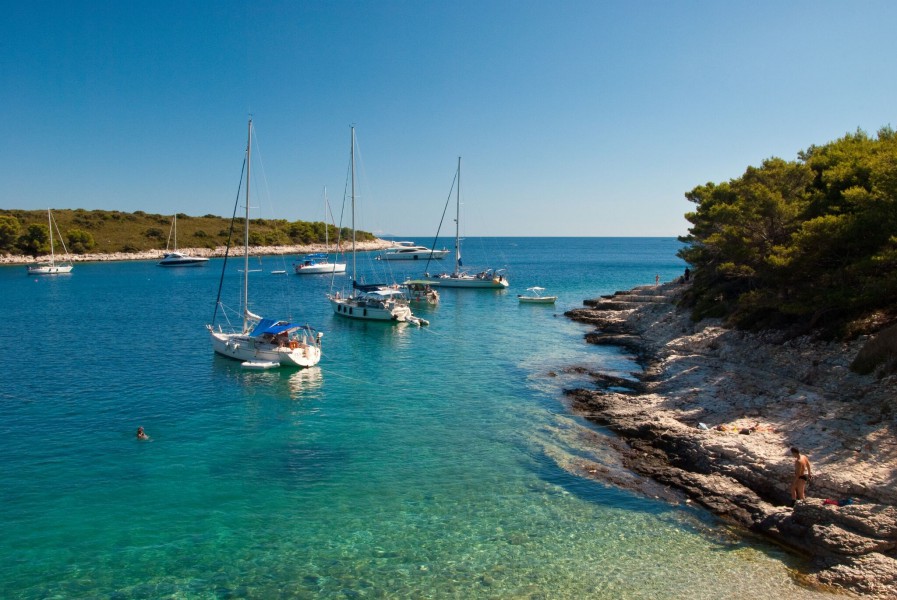 Looking for somewhere a bit different to sail to and get away from the crowds? The team at LateSail have picked some of their favourite, off the beaten track places to visit on a yacht charter.
San Pietro Island, Italy
San Pietro is a small island off the south west coast of Sardinia, with a tight knit community, giving the whole place a family-like atmosphere. Transforming from beautiful beaches, to sheer cliff faces, to caves of soft clay; the coastline is ever changing.
There are a few places not commonly known to tourists on San Pietro Island, and if you choose to sail there you must make sure you get to them. First of all in Carloforte, if you're a bit of a foodie, make sure to grab a table at Pomata Bistrot for some traditional cuisine.
In the morning, head down to Caffe Vergnano, get yourself a pastry and an Americano. Be warned, the bathroom there does not have a lock on it, I found this out the hard way.
Most of all, you need to head to the west side of the island, ready for sunset. Start at Belvedere di Capo Sandalo, you'll see the sun reflect for the paved flooring, it almost seems to glow. But, as the sun gets lower you must head south and arrive at La Conca to see it slowly fall over the distant horizon.
Kyle, Yacht Charter Assistant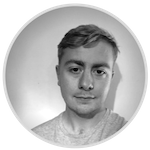 Hvar, Croatia
Hvar is a beautiful place to set sail from on a Croatian yacht charter, though it gets very busy during the summer months.
Off the beaten path slightly is Pribinja Bay, which is a secluded beach, hidden from the crowds at Hvar Town or Stari Grad.
It is made extra special by an incredible fish restaurant. Pick up a mooring buoy, swim in the bay, dine on exquisite sea food and drink local wine, go to sleep in silence and wake up to the sun rising on the Adriatic.  
The nearby Pakleni Islands are a paradise location found off the coast of Hvar, which is at odds with their local name - 'Hell's Islands' - because the Croatian name for hellish is pakao.
My favourite bar is Kiva Bar in Hvar. It's entirely unpretentious and I have never failed to have an eventful night there.
Russell, Sales Manager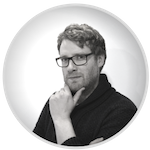 Palma, Mallorca
Although yachts will generally be available to board late afternoon, get an early flight in, drop your luggage at the base, then spend a day wandering around Palma. I lived there for 2 years but am forever finding new bars, shops and food places.
The Rialto Living shop has a stunning terrace which takes a bit of finding if you don't know about it. Take a drink with you and you can sit there uninterrupted for hours.
Then in the evening, once all checked in, head to Duke Restaurant in Santa Catalina (booking definitely required). The cocktails and food are insane (and not expensive)!
My favourite places away from Palma to the west include Cala Marmassen and Port Adriano. Anchor just outside of the entrance channel to Port Adriano, in the lee of the harbour wall, then enjoy all the trappings of a super yacht port...free of charge. Cala Mondragó, on the secluded south east coast of Mallorca, is also a special place with stunning crystal clear water.
Sebastian Hirst, General Manager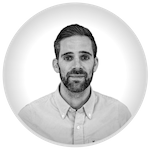 Get an extra 5% off any LateSail booking
As a Yotspot member, you can get an extra 5% off any charter booking with LateSail.
Browse more than 6,500 live charters to destinations including Greece, Croatia, Spain, the Caribbean and Asia.
All you need to do is quote 'YotSpot' when enquiring.
Find out more at LateSail's website.