 A 'Tough Mudder' challenge and Hurricane Irma!
On Sunday 10th September, Steve Crawford (Director of Yotspot) and Captain Michael Williamson (MY Cyan) started their morning with a hearty breakfast of eggs benedict and two double espresso coffees. The time was 6am.
Why on earth would they be up at this time I hear you ask?! … especially on leave.
Well today was 'Tough Mudder' and it was going to be a very tough day indeed. For those that don't know, Tough Mudder is an endurance challenge between 10-12 miles (16-19km) with 20+ obstacles to face that test the mental and physical strength of even the fittest. Steve and Michael had discussed doing this event months ago, both signing up with gusto, not really knowing what they were in for. Well that day had finally arrived…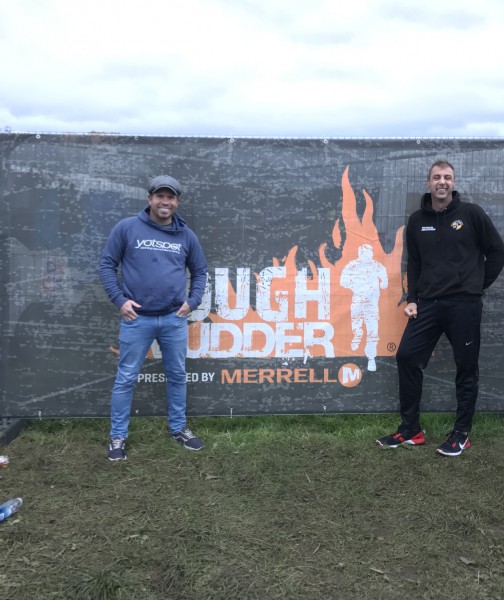 Check out https://toughmudder.co.uk/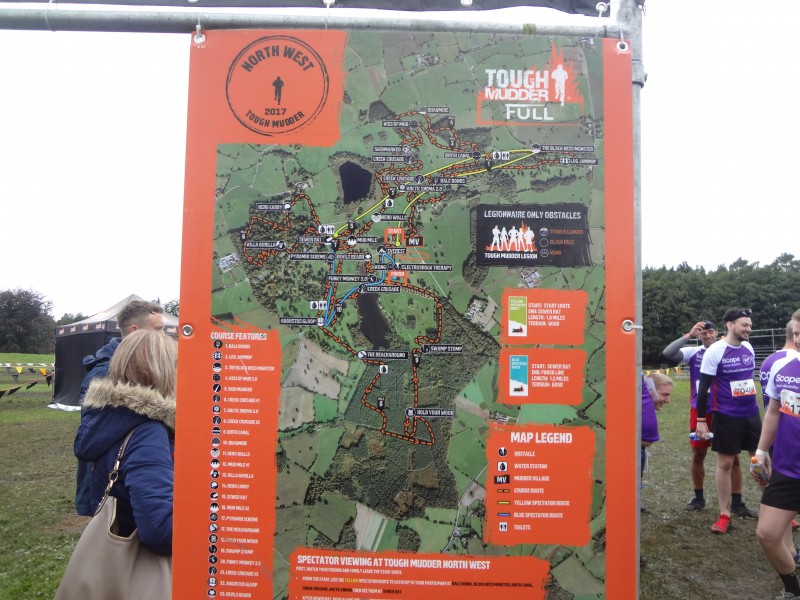 After the usual safety brief and waiver signing they were off! Within a short while they had already reached the 1 mile mark. "This should be easy" said Steve. Little did they know that obstacle 1 was just around the corner and the quagmire was yet to begin, it was time to get wet and muddy, very wet and muddy indeed!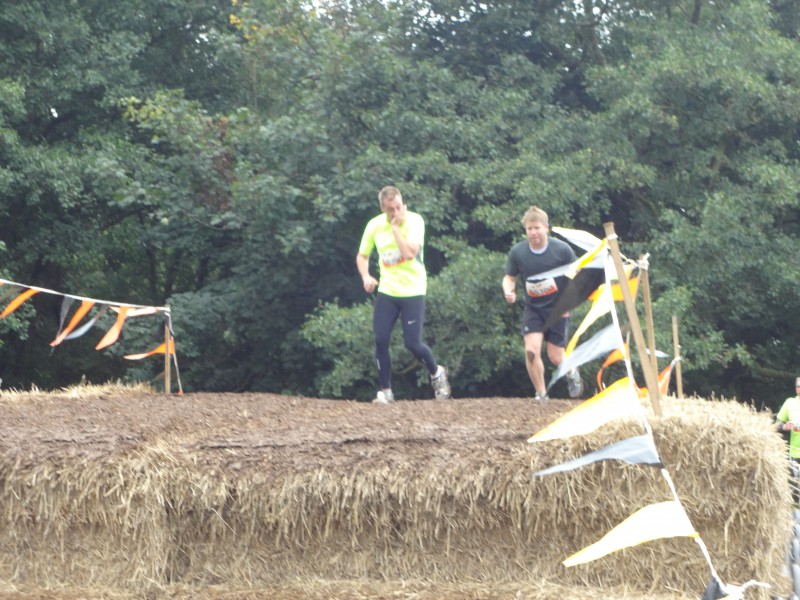 The adrenaline had kicked in by this stage and both proceeded to follow the little red signs into the unknown. Have you done the "Ice bucket Challenge" yet screamed one lady from the side lines. A bemused look came across both Michael and Steve's face "Hmm have we, Michael thought to himself" Well it turned out they hadn't. Approaching a hard left turn it was then they were presented with the 'Arctic Enema 2.0' a sadistic idea setup by the event organisers to shock everyone's bodies into submission. To the outside, it looks like an obstacle sponsored by Starbucks, a very large Frappuccino if you will, with a hint of cow manure thrown in for fun. "Woah that was cold!" said Steve struggling to catch his breath as he removed copious amounts of ice from his pants! "Congratulations, you've just hit the 2 mile mark, only 10 miles to go!" said one the marshals. Michael and Steve looked over at each other, laughing hysterically... how could they have been so naïve?! Shortly after, they were gone...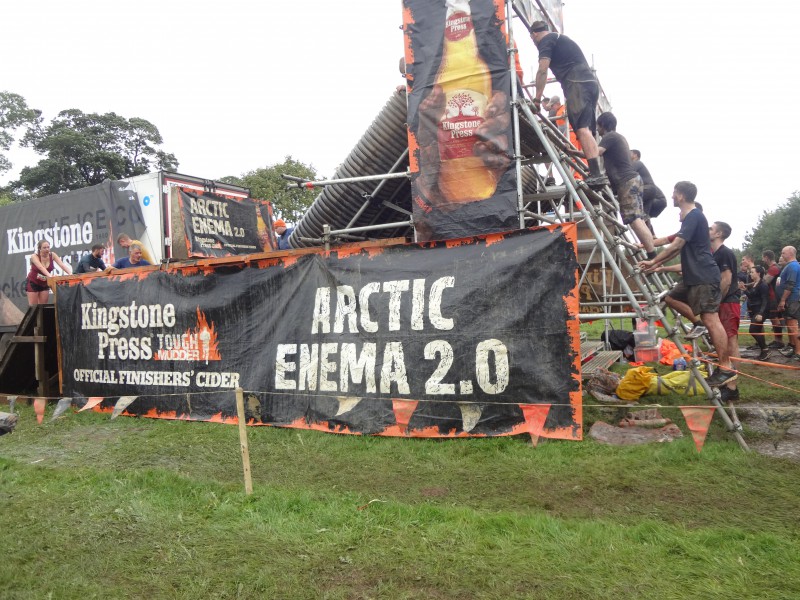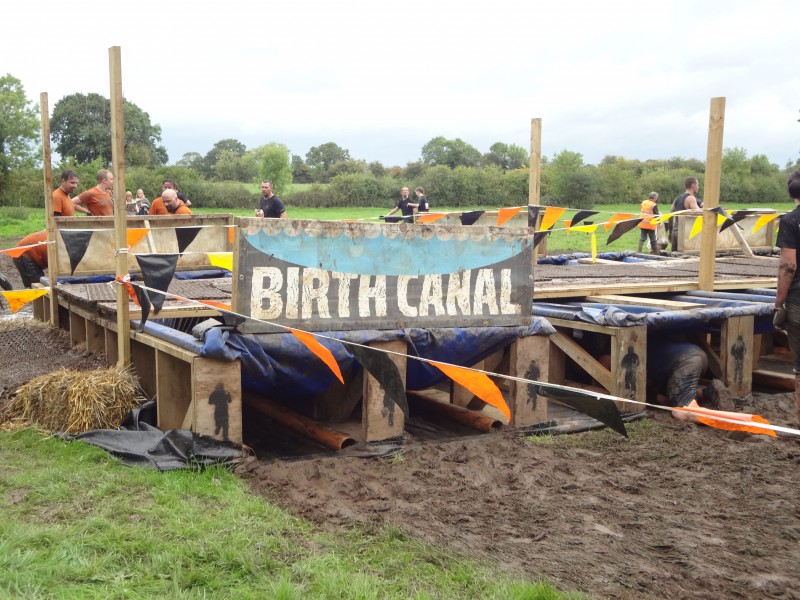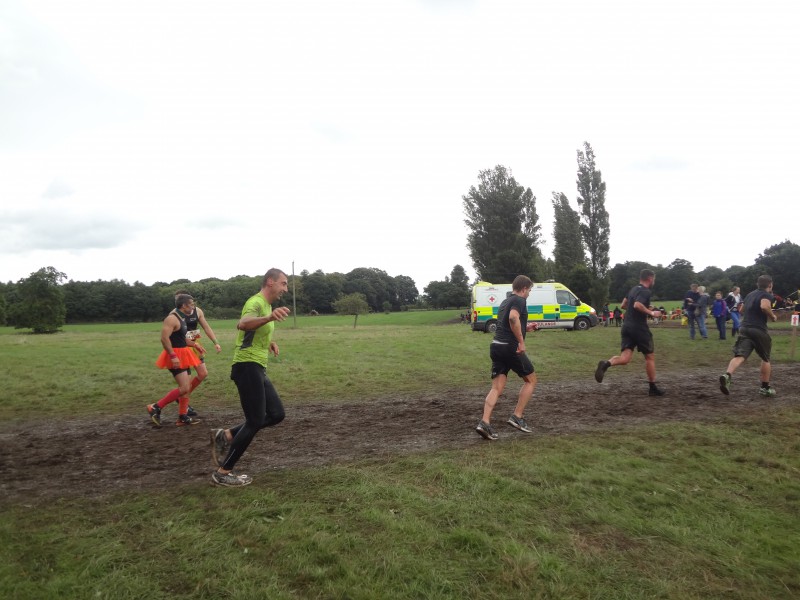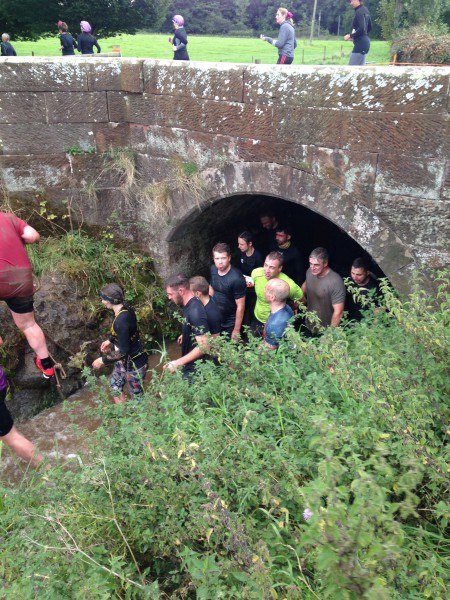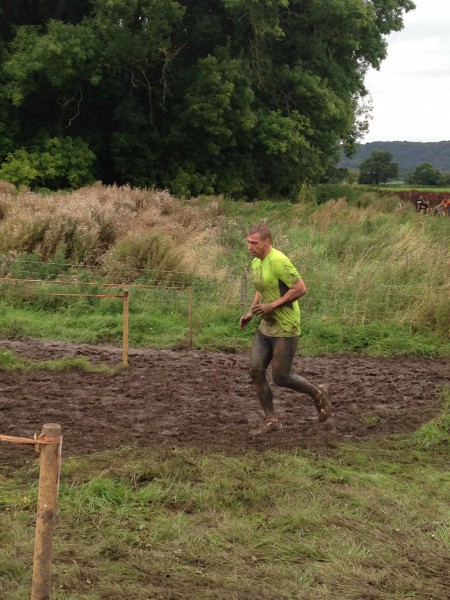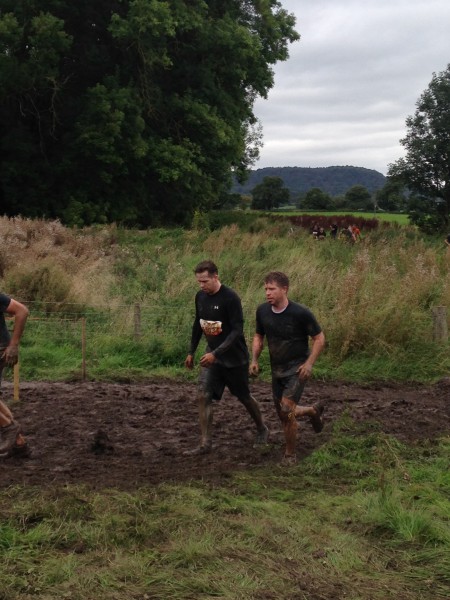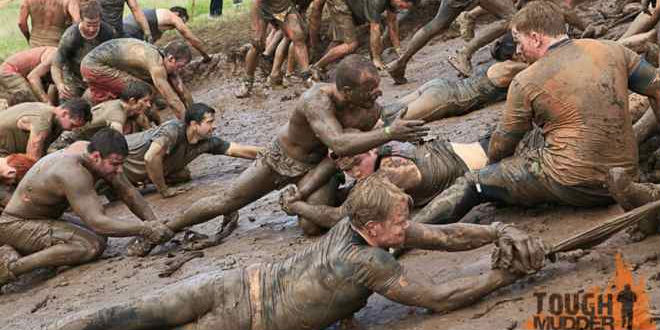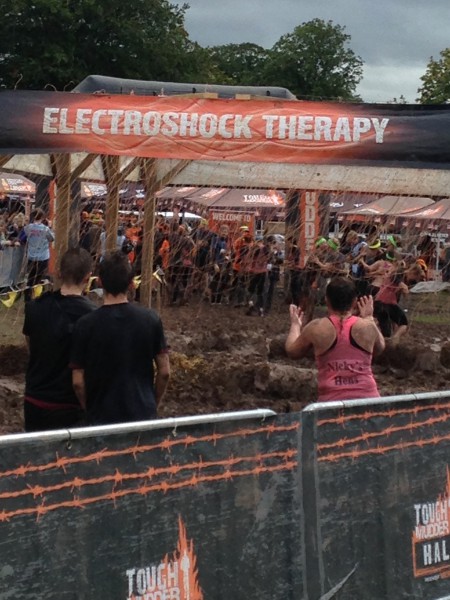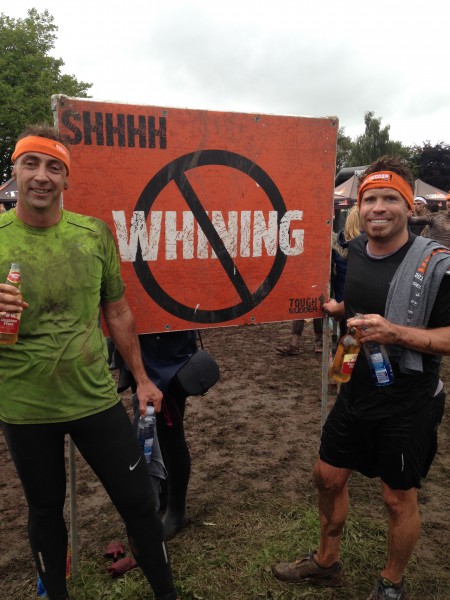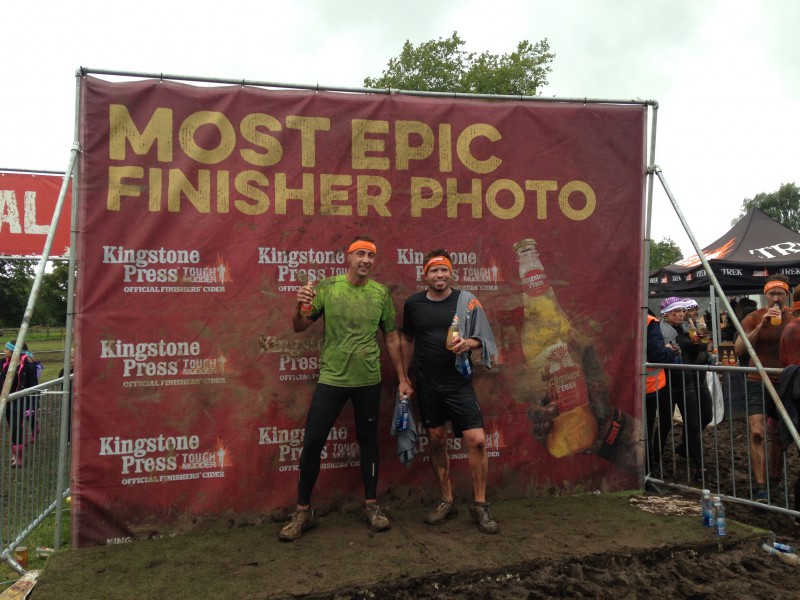 Suffice to say, both Michael and Steve made it, battered and bruised they'd achieved a pretty impressive time of 2hr45m! Meanwhile, on the other side of the Atlantic a more sinister natural disaster was unfolding. Hurricane Irma has been the most intense hurricane to strike the Caribbean and United States since Hurricane Katrina in 2005. At Category 5 (the most severe) it has caused untold harm and widespread catastrophic damage to large parts of the northeastern Caribbean, especially St Maarten, St Barts and the British Virgin Islands to say the least. On September 5, Irma became a Category 5 hurricane, and by early the next day, Irma reached peak intensity with 185 mph (295 km/h) winds and a minimum pressure of 914 mbar (914 hPa; 27.0 inHg), making it the strongest tropical cyclone worldwide so far in 2017. The island officials of Barbuda believe it will take $150 million dollars to rebuild their infrastructure alone! Not to mention the family lives destroyed by this disaster with some people only having the shirt on their back remaining.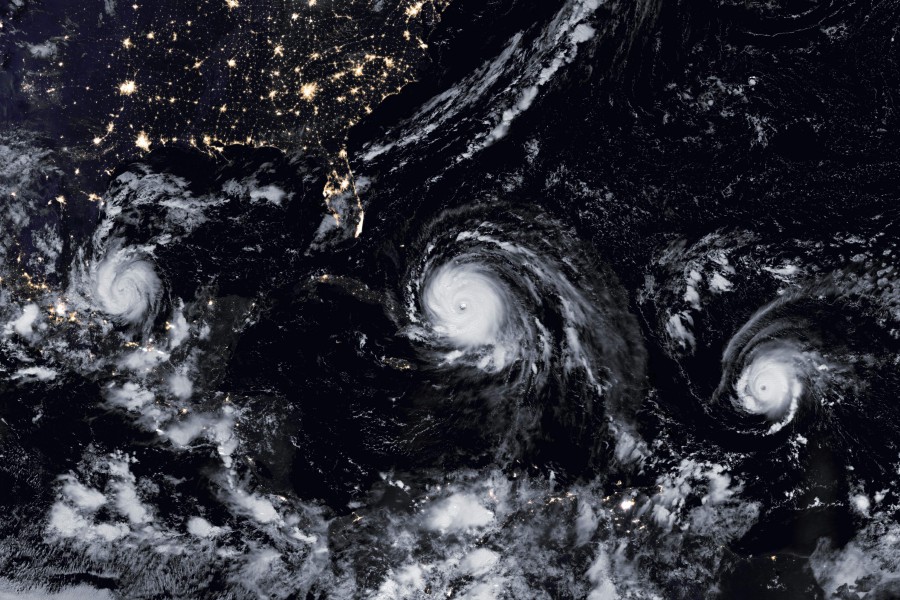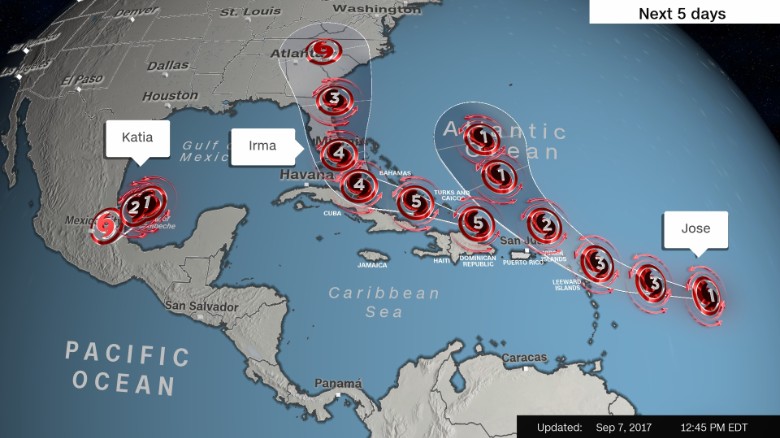 As members of the yachting community who have frequented these regions numerous times over the last few years our heartfelt sympathies go out to everyone caught up in this disaster. It is going to take many years for this region to recover and they desperately need our help today. Many people are now without simple basics such as food, water and shelter so in light of recent events we've decided to donate all the money we'd raised from this event to the British Red Cross in aid of the disaster relief for the people of the Caribbean. If you can, please do the same and together we can help rebuild peoples lives and the place many of us call home during the winter months!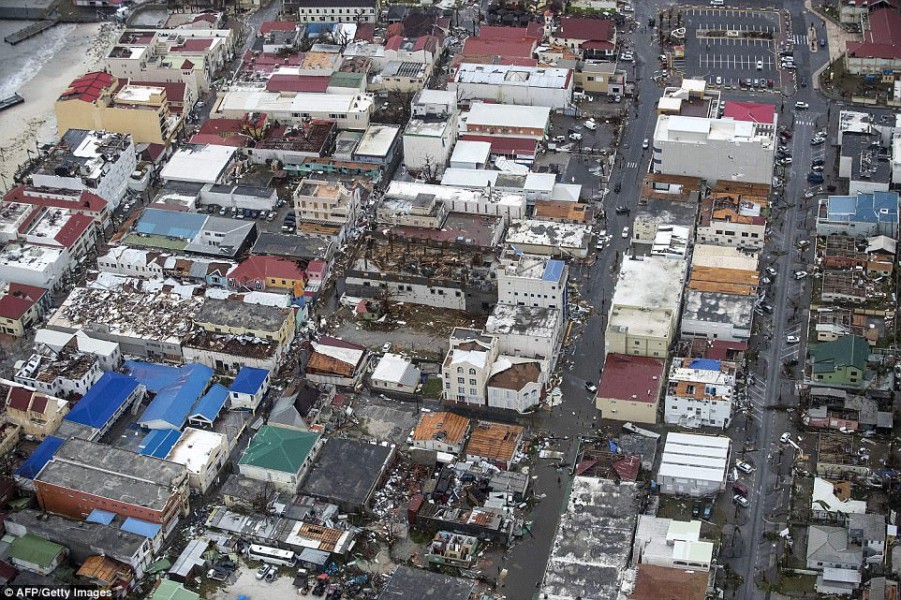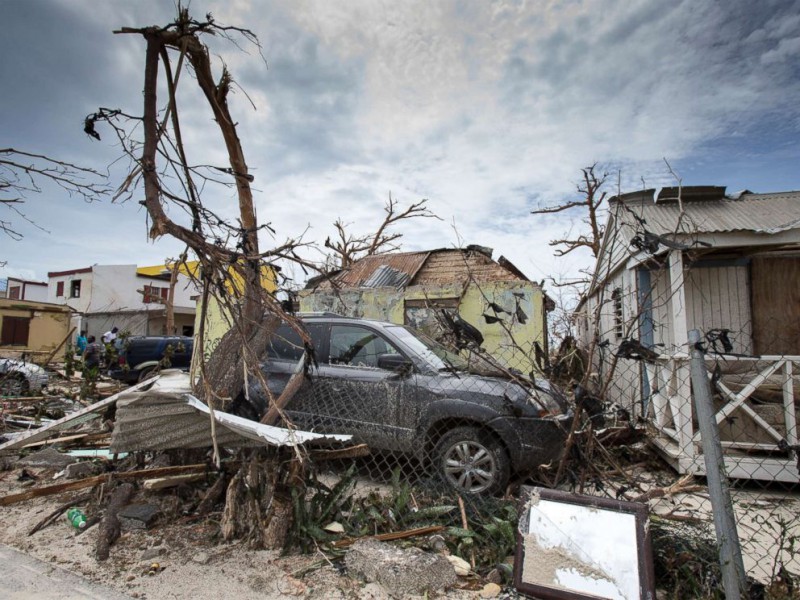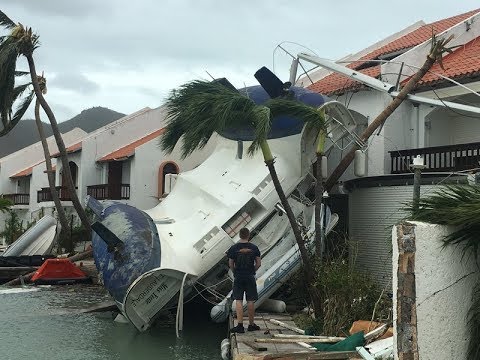 For more information about this disaster and to donate, please click the following link:
https://beta.redcross.org.uk/appeal/hurricane-irma-appeal
It doesn't have to be much but a little will go a long way…!
Thanks for reading and please share.
Kind Regards
The Yotspot Team and Captain Michael Williamson (MY Cyan)