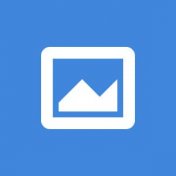 Purser in Spain
EUR (€)TBC
Start Date: 15th Mar 2019
Job ID #660666
Posted by: Sovren Crew
Summary
Charter Broker required for shore based position in Palma , Mallorca. Please send CV\'s in the first instance.
Overview
Vessel TypeShore Based Position
Charter/PrivateCharter
Position TypePermanent Position
Current LocationSpain, Palma
Cruising ItineraryWorldwide
Yachting Experience5+ years
Looking for Team/CoupleNo
Posted 4th Jan 2019 by Agency
Language & Visas
English Fluent
Spanish Advanced
Russian Basic
Interested?
Applying for this position is really simple, but you need to login first...
Homeport
Destination
Current Location