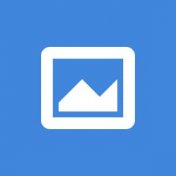 Captain in United States
Team/Couple
USD ($)TBC
Start Date: 1st Oct 2018
Job ID #593280
Posted by: Reardon Yacht Consulting
Summary
US flagged vessel -Team position for couple currently in Fort Lauderdale/Miami (captain/engineer and stewardess) -83' Ferretti -Charter experience helpful.
Overview
Vessel Size25m (82ft)
Vessel TypeMotor Yacht
Charter/PrivatePrivate
Position TypePermanent Position
Current LocationUnited States
Cruising ItineraryCoastal
HomeportUnited States
Yachting Experience2 - 5 years
Looking for Team/CoupleYes
Linked Job ID
#594387
Posted 13th Sep 2018 by Agency
Interested?
Applying for this position is really simple, but you need to login first...
Homeport
Destination
Current Location