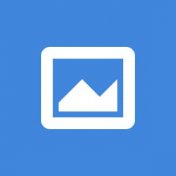 Steward(ess) in United States
EUR (€)TBC
Start Date: 28th Apr 2021
Job ID #1328407
Posted by: Faststream
MLC 2006 Certified Recruitment Agency
Summary
Temp stewardess required! 1 month contract start ASAP
Housekeeping & Laundry.
Must currently be in the US.
Overview
Vessel Size70m (230ft)
Vessel TypeMotor Yacht
Charter/PrivateBoth
Position TypeTemporary
Current LocationUnited States
Cruising ItineraryWorldwide/TBC
Yachting Experience6 months - 1 year
Looking for Team/CoupleNo
Posted 27th Apr 2021 by Agency
Interested?
Applying for this position is really simple, but you need to login first...
Homeport
Destination
Current Location