 Mystical, Enchanting Ceuta
I didn't know that this place existed until I did my Day Skipper training.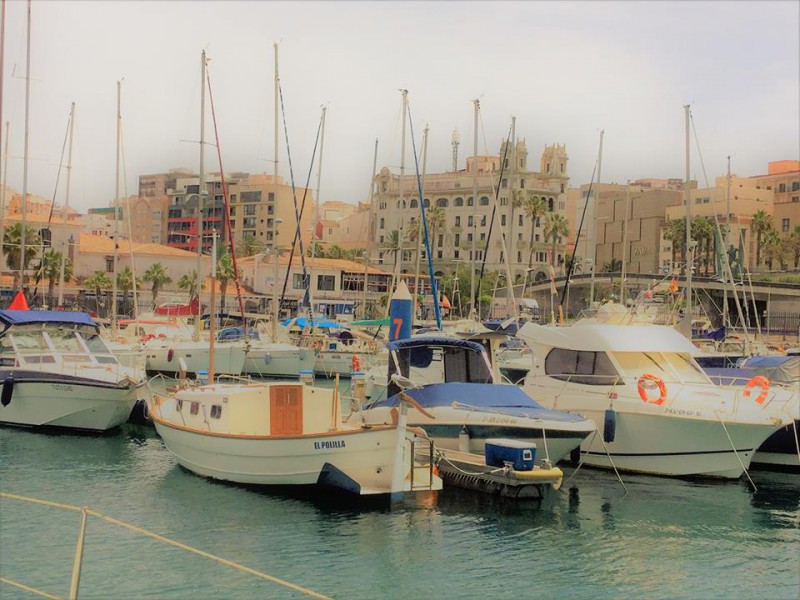 We arrived at the Hercules marina at midday and I was enchanted by the unusual character of the city. It was something like Spain, something like Italy, something like Morocco, very elusive to define or describe.  The people in the marina were sweet and super-friendly and soon I was eager to explore.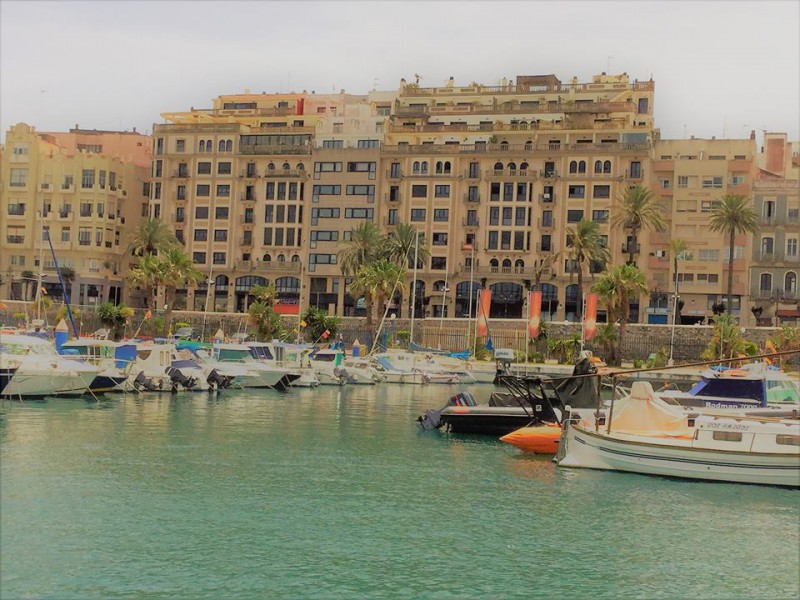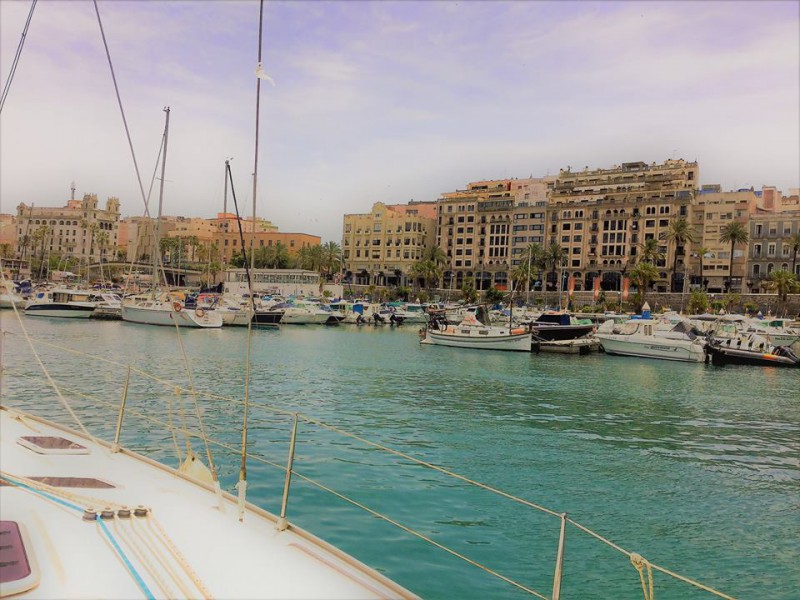 The beach was without any enigma, a very lacklustre beach populated by some deeply engrossed readers.  The colours were very muted there.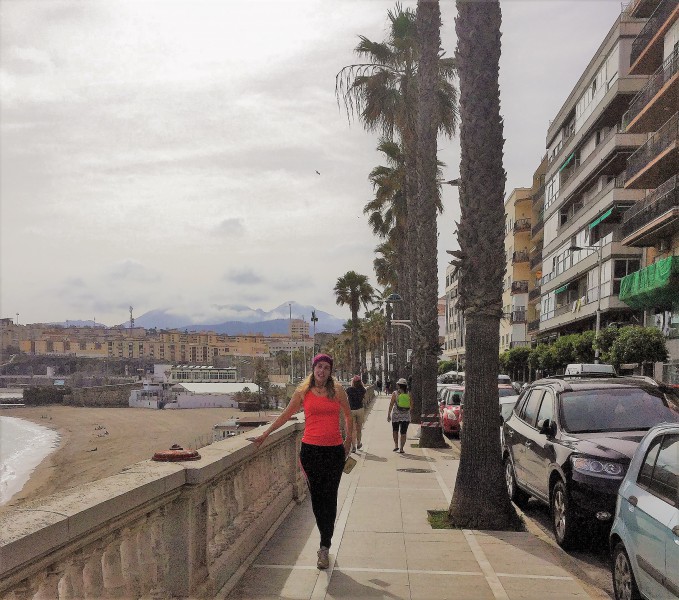 However the streets were intriguing with their tall buildings and far away horizons.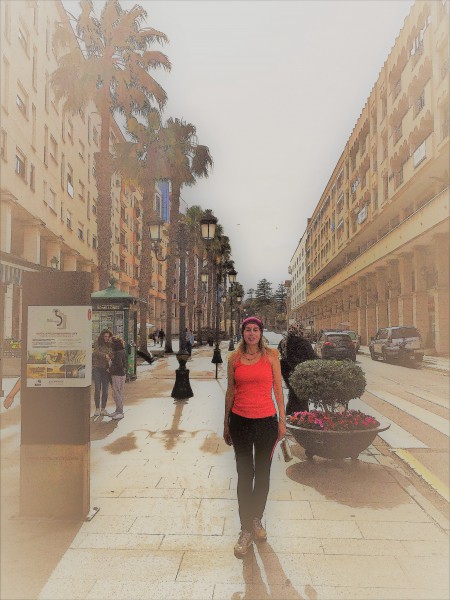 They felt like they were streets to eternity.  They exuded a strong flavour of classicism.  I did not know anything about Ceuta, have never read anything, have never heard anything about it.  And I was glad for it, as I enjoyed that direct, immediate impact on my perception and senses.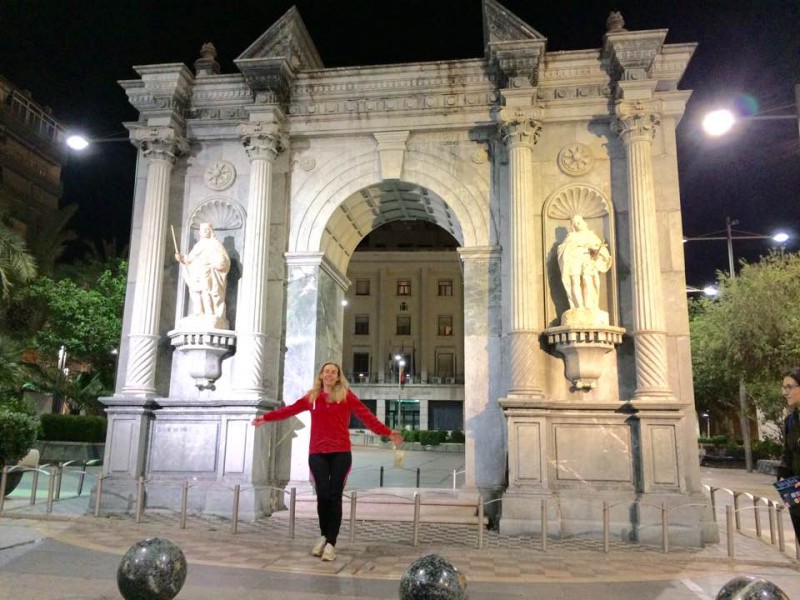 Ceuta was old.  That was clear.  It was classic.  It was quiet like its name. It was spacious.  It was tall.  It was a contrast of bright sunny patches and deep shadows, of big statues, monuments and buildings and small number of people, of christian churches and muslim people.  That small number of people made me noticeable, in a nice kind of way, in a respectful kind of way, but like I was someone better. My eyes went down every time to communicate humility and their eyes sparkled with even more interest.  But I had nothing to say.  How do you communicate on an equal level when the expectation of you is so high? I was held on a throne by a few pairs of eyes. I could be what they wanted me to be for a second. Would they still be looking at me with the same 'adoration' 5 min later when I got hold of some good quality bread and I ate it in big chunks. I love eating the bread in a foreign land and every good bread I have tasted is stored in a library of bread smells in my memory.  This one deserved its own unique place on the shelf.
As the night drew close I went for a walk on the east side of the city.  I was mystified by the strange amalgalm of churches and muslim people.  What was that about?  I walked by the monuments, on a very stylish classical square, with an extraordinary most unsual statue of a catholic priest holding the hand of a child.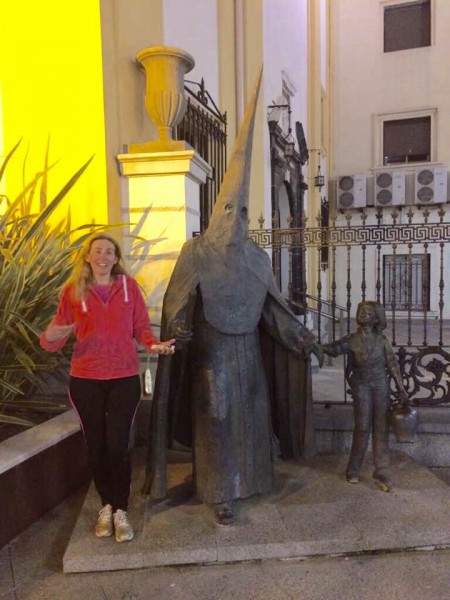 And all of those muslim people who walked there felt completely normal and habituated to that. Those different layers of meaning converging in the same location made the night an enchanting adventure of my perception and a stimulating exercise of my mind.  As soon as I got back on the boat, I was on google reading the history of Ceuta and unravelling the mystery. It is a meeting point of many different civilizations and cultures, on the tip of the African coast, a little place with a huge character.