 Director of Yotspot to run the London Marathon 2018
Dear Sponsors,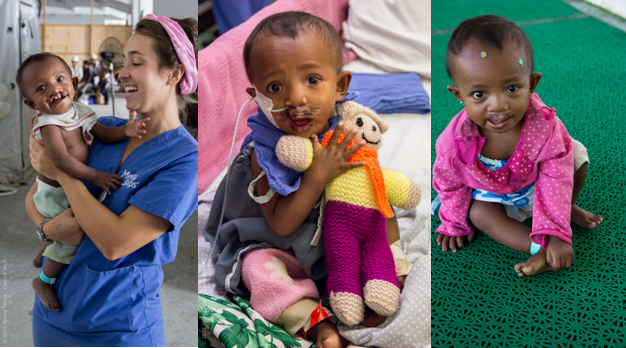 London Marathon 22nd April 2018.
Please visit my sponsorship page: https://uk.virginmoneygiving.com/SteveCrawford3
Since a young age I've participated in various running events such as Tough Mudder, Tough Guy but generally I've enjoyed running just for fun. In late November 2017 I got offered an opportunity to run for a fantastic charity called Mercy Ships and accepted the challenge…quite frankly, the challenge of a lifetime. London Marathon 2018, '26,2 miles' I'm coming for you!!! :)
The training has thus far been quite tough to be brutally honest, a dodgy knee, lots of snow and lower back injury have all plagued my 12-week training schedule, but I shall not be deterred... I shall do this!
Why is goal setting important?
To me, setting goals in life helps us all reach our full potential, it motivates, it inspires and together illustrates we can achieve great things when working together.
Helping others...
"Mercy Ships is an international charity which currently operates the largest non-governmental hospital ship in the world, providing humanitarian aid like free health care, community development projects, community health education, mental health programs, agriculture projects, and palliative care for terminally ill patients.
It has operated in more than 57 developing nations and 18 developed nations around the world, with a current focus on the countries of Africa"
I feel extremely privileged to be running for such a worthy cause that is helping thousands of people around the world less fortunate than us.
Case Study…
"Five billion people around the world have no access to safe and affordable surgery when they need it. Mercy Ships is working hard to plug this gap. Mercy Ships operates the largest charity-run hospital ship in the world, delivering free, vital medical care to some of the world's poorest countries. This "floating hospital" is staffed almost entirely by volunteers, who give their expertise for free to help treat dental and eye problems, cleft lips and palates, tumours, club feet, childbirth injuries, burns and a variety of other conditions. Since 1978, Mercy Ships has visited more than 70 countries, providing services worth more than £1 billion that have directly helped more than 2.5million people. Mercy Ships has also trained more than 40,000 local health professionals in order to leave a legacy that lasts. www.mercyships.org.uk"
By sponsoring, you could make a difference to children like:
"Israel was born with a cleft lip and palate. He couldn't eat properly and was running a real risk of starvation. His mother, Simone, was repeatedly turned away from local hospitals because they didn't have the expertise to help. But thanks to your generous support, Mercy Ships can offer life-saving medical treatment to children like Israel. Look at his smile today!"
A CALL to my supporters. Please sponsor me today so we can help this charity tomorrow by donating whatever you can and together we can help change lives for the better.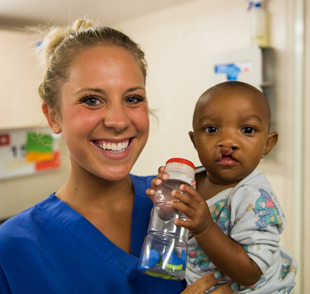 Please visit my sponsorship page: https://uk.virginmoneygiving.com/SteveCrawford3
Volunteer yourself and work on a Mercy Ship, click here to apply: www.mercyships.org.uk/serve-onboard/volunteer
Many Thanks for reading guys and Thank You on behalf of Mercy Ships! X
Wish me luck...the clock is ticking!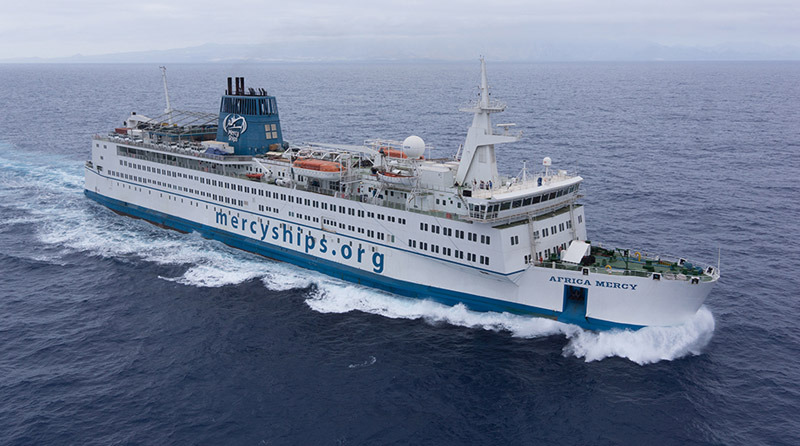 Kind Regards
Steve Crawford & The Yotspot Team